Culture and
entertainment
Culture and entertainment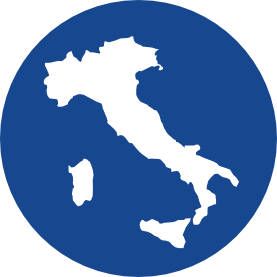 the portal of the best
exhibitions in Italy
Italmostre is the reference portal for the promotion of major Italian exhibitions.
The proposed formats are organised and managed with a focus on visitor expectation.
With Italmostre you will find out what exhibitions are planned and all the relevant information.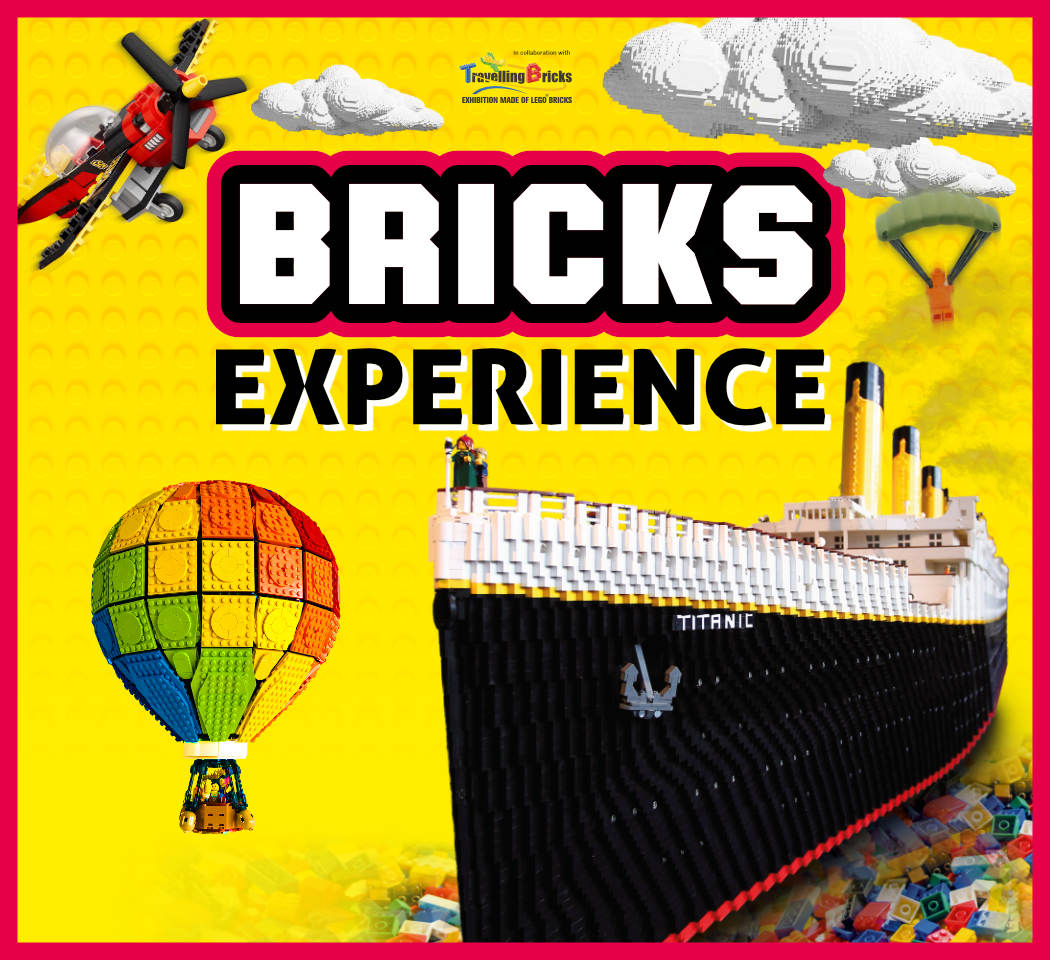 Bricks Experience, a large exhibition with more than 2 million Lego® bricks in an exhibition on the theme of mobility in history. On display are reproductions of famousships, planes, trains, space rockets and much more created by foreign artists. Also on display is a huge 7-metre-long Titanic, a Guinness World Record-breaking work made up of over 200,000 bricks!
Via Bafile, Jesolo |
Open until September 2022
EXHIBITIONS IN PREPARATION
SIGN UP FOR THE NEWSLETTER