VIA BAFILE 30
PIAZZA MARCONI - LIDO DI JESOLO
VIA BAFILE 30
PIAZZA MARCONI
LIDO DI JESOLO
THE MOST VISITED EXHIBITION IN THE WORLD
From 10.00 to 23.00 (last admission 10.00 p.m.)
A JOURNEY IN THE HUMAN BODY
Explore the wonderful world of the human body like you've never seen it before!

Real Bodies Exhibition, the most visited exhibition in the world, is a unique experience that will allow you to discover the secrets of our organism through real human organs and bodies.

Thanks to this unmissable exhibition, you will be able to admire the beauty and complexity of our organism.

An exclusive multimedia area!
The interactive experiences and virtual reality they will take you on a journey through the circulatory system, nervous system and much more.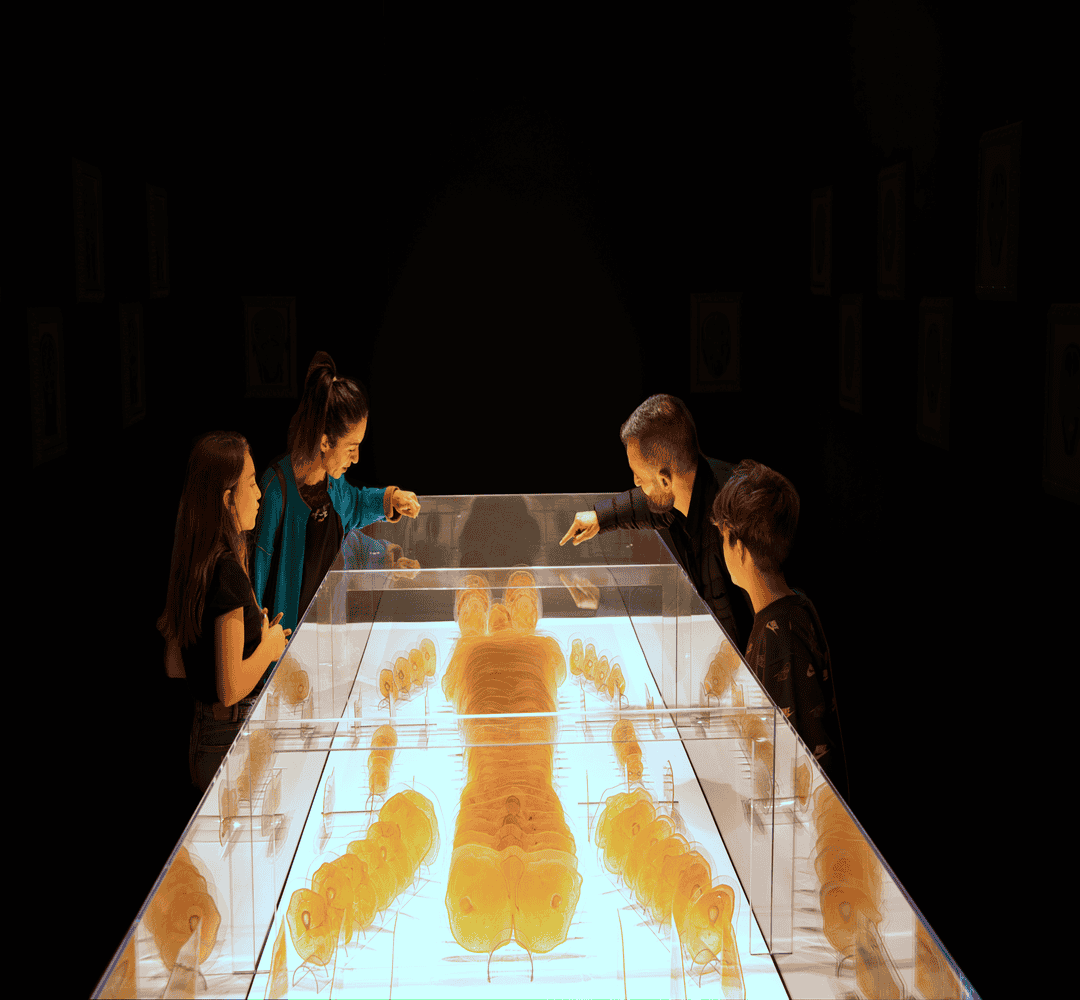 Let yourself be fascinated by the beauty of the human body. Real Bodies Exhibition, an experience that will open your eyes to the secrets of our body.

After a day at the beach, the Real Bodies Exhibition will allow you to relax in a cool, air-conditioned environment, enjoying a cultural and learning experience suitable for the whole family that will leave you fascinated and full of new knowledge.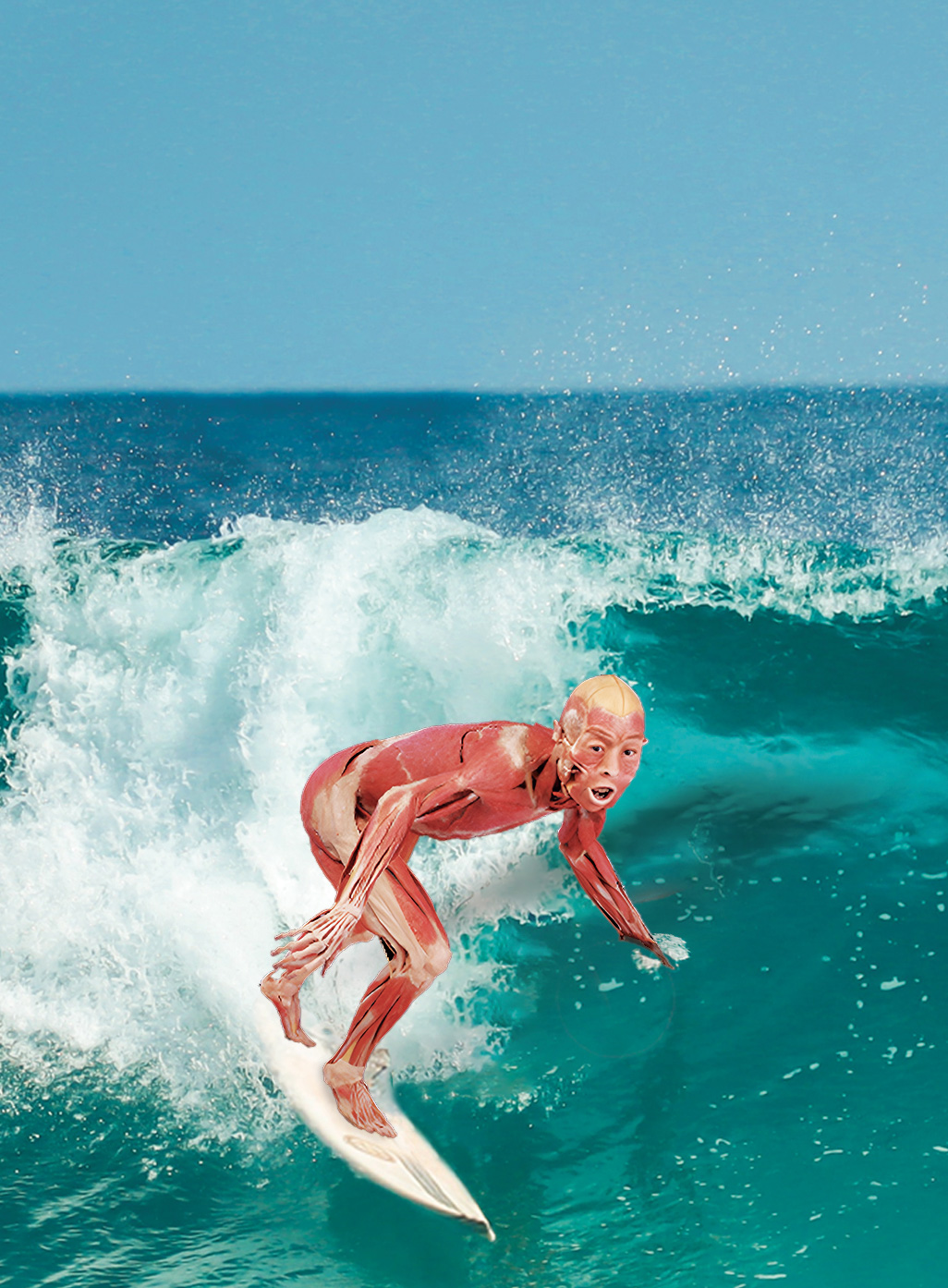 BUY YOUR TICKET AT THE EXHIBITION
VIA BAFILE, 30
PIAZZA MARCONI - LIDO DI JESOLO
Virtual experiences included

Children from 6 to12, invalid, student, teachers, police and over 65.
A personal ID card must be shown at the ticket office
Virtual experiences included

GROUP PRICE PER PERSON (RESERVATION REQUIRED)

€ 12

Minimum 20 people
Virtual experiences included

Children up to 5 years, 1 carer of disabled people
DIRECTIONS FOR ACCESS TO THE EXHIBITION